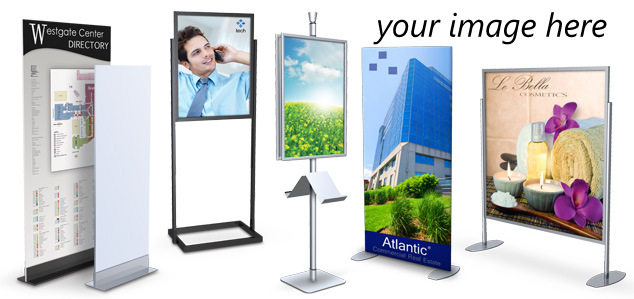 About US Visual
Welcome to US Visual, Testrite's dealer website platform. The US Visual site is a representation of our entire product line. Integrating US Visual into your existing website can generate additional business opportunities and be a total win-win.
Adding US Visual is quick and easy, setup can take as little as one day. The Testrite name does not appear anywhere on the site. All the contact information is directed to you. There is no pricing shown on the website. Our dealers have access to pricing at download.usvisual.com. Your people use the US Visual platform to guide their clients. Don't forget, as a manufacturer, we can offer customizable solutions. And you are welcome to use any content found on the site as yours, to sell Testrite product.
There is no maintenance or cost for you, the dealer. Testrite insures that the site is kept up to date with the latest products and descriptions. Different categories are category. Dealers can opt to include just those categories they wish to carry, but if a category is chose, all the products with that aleatory must be included. Each category has groups of products, detailed product information , and links on those pages for your clients to request more information from you. All inquiries are directed to you.
There are many ways to customize the appearance of your US Visual site including: using unique graphics, writing a focused home page message, including a special message and of course, your logo and banner. Below the categories is a contact box where you can list your phone number, fax and email so that clients can reach you at any time. For assistance on setting up your own US Visual site, please contact your account executive, sales representative or email display@download.usvisual.com.
Testrite is proud to be an American manufacturer with an extraordinary reputation for quality, value and reliability. The US Visual website platform furthers our Dealers' ability to realize robust reseller margins at a time when graphic opportunities exist virutally everywhere.